When I introduced my best friend to opera I took her to see one of my favorite operas called La Bohème by Puccini at the local opera house. I thought that she would love it and that she would become opera converted, however after one hour she was sound asleep next to me.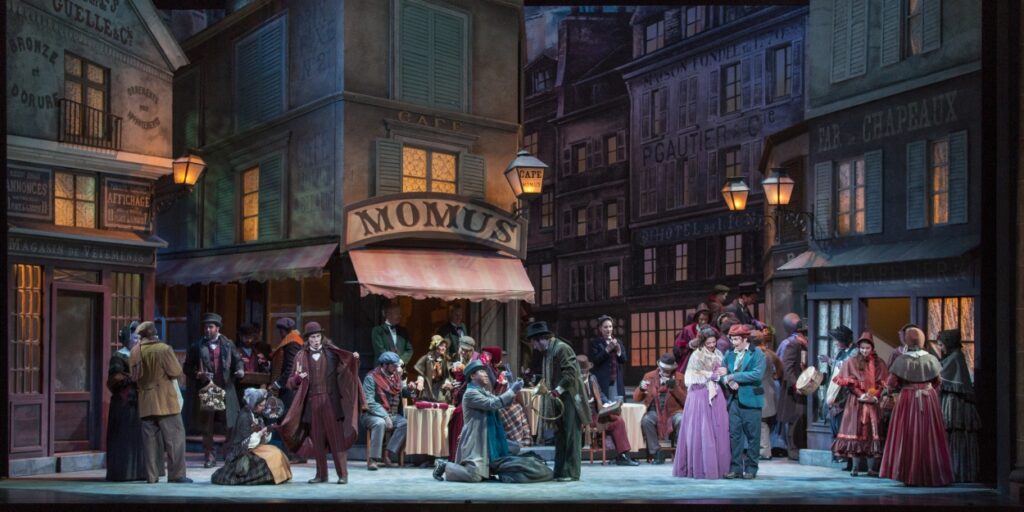 In this particular production the director had decided to do his own take on the production by changing the characters and story. Unfortunately these changes made it very confusing for the audience to understand the story and my poor friend who had never seen the opera before ended up completely lost and emotionally unengaged.
During my opera journey I have gone from seeing an opera for the first time and feeling indifferent and not understanding why people praise it so highly to seeing the same opera a few years later with a different production and absolutely falling in love with the opera.
Because of this I was determined that my best friend would become converted once she saw a production which stayed true to the original score. However, after taking her to another production of the same opera, I realized that Puccini's music and story doesn't touch her the way that it touches me.
When I go to the opera I want to be transported; I want to go on this emotional ride, feel that I went through something, and that I was touched by it just like seeing a movie.
However I think people are looking for different things when they go to the opera.
One of my friends loves Wagner and loves to analyze the music and the conducting of different recordings. My mom loves to watch the stage design and the worlds that are being created. Another person might be there because their favorite singer is performing that night.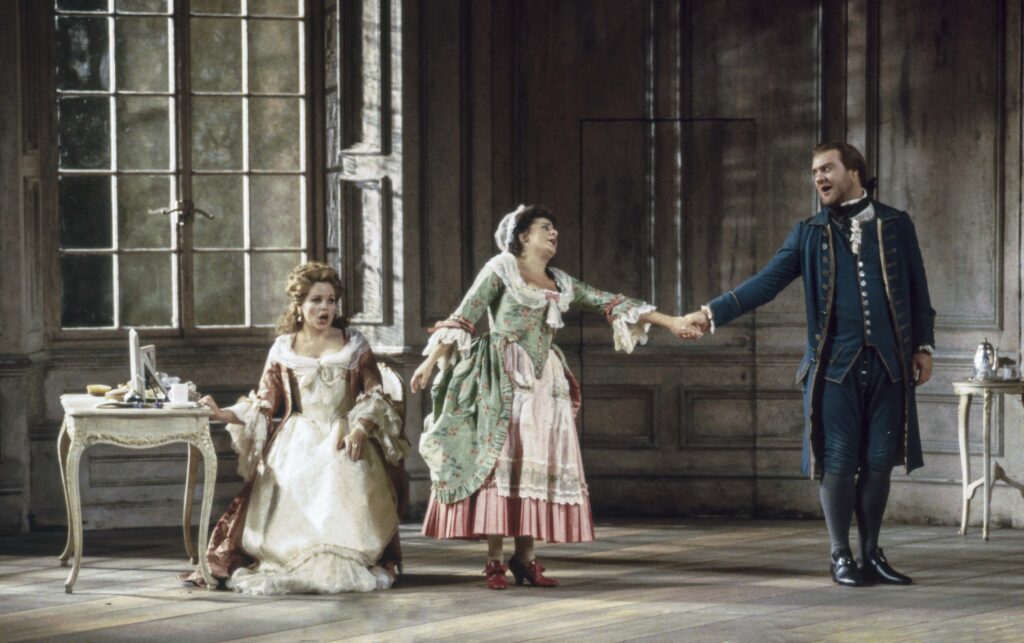 Because opera is so versatile and includes music, story, acting, singing and sometimes dance – it attracts many different types of people with different interests.
However when it comes to introducing someone for the first time to opera I think that the story and the human condition, the reality that we live in, is the common denominator. Whether it be a fun and cheerful opera such as Mozart's The Marriage of Figaro which comments on society structures to Wagner's fantasy world of The Ring Cycle with profound concepts.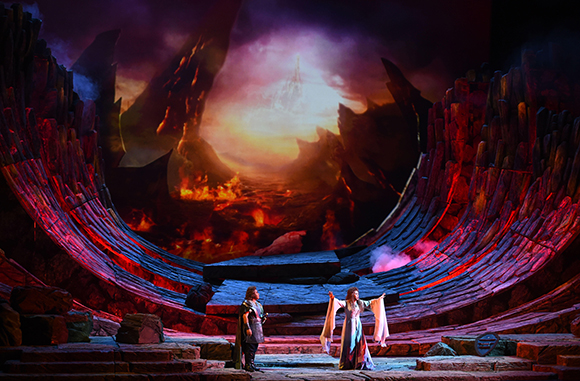 We can connect through music, but we can also connect through stories and the human experience.
Opera has stories with maids dealing with everyday life to worlds of giants and gods, however no matter if it's a comedy or a drama, these worlds all show elements of the human experience and profound ideas of love, lust, longing and grief.
Even though my best friend didn't fall in love with La Bohème I am sure that she will eventually find the operas that suit her.
Have you ever seen an opera, musical, or movie and not liking it, but later when seeing another version you completely fell in love?