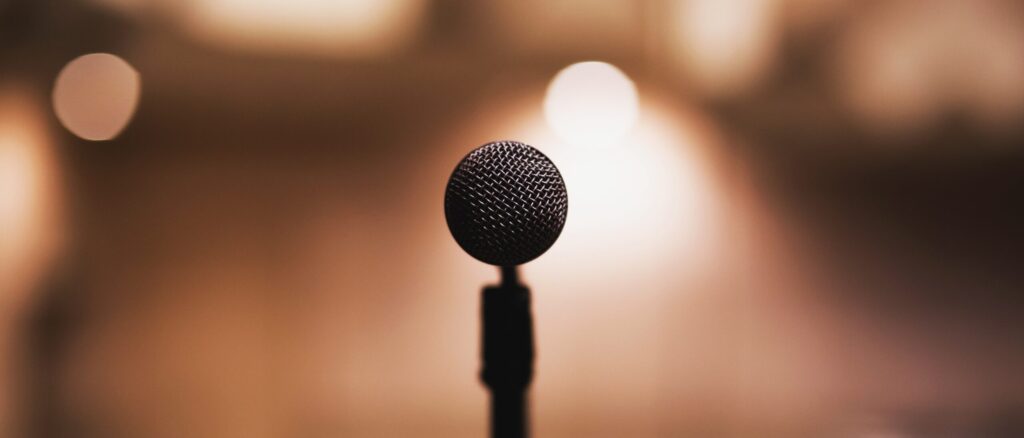 Can opera ever be translated into a digital medium? In my opinion, unfortunately no. However I still believe that recordings are important and are a part of the future of opera.
If you are someone who is not too familiar with opera you might find it strange that I recently recommended recorded operas in another blog post and now I am saying that I don't fully believe in recordings. 
The reason why I recommend those opera recordings is because the singing, acting, music and staging are able to carry the performance and take you on a journey. The recordings are still a great way to experience the operas by being able to see expressions in close ups as well as having subtitles just as if you're watching a movie. Yet from my own experience, I know that the experience of the operatic voice can so far never truly transfer to a recording.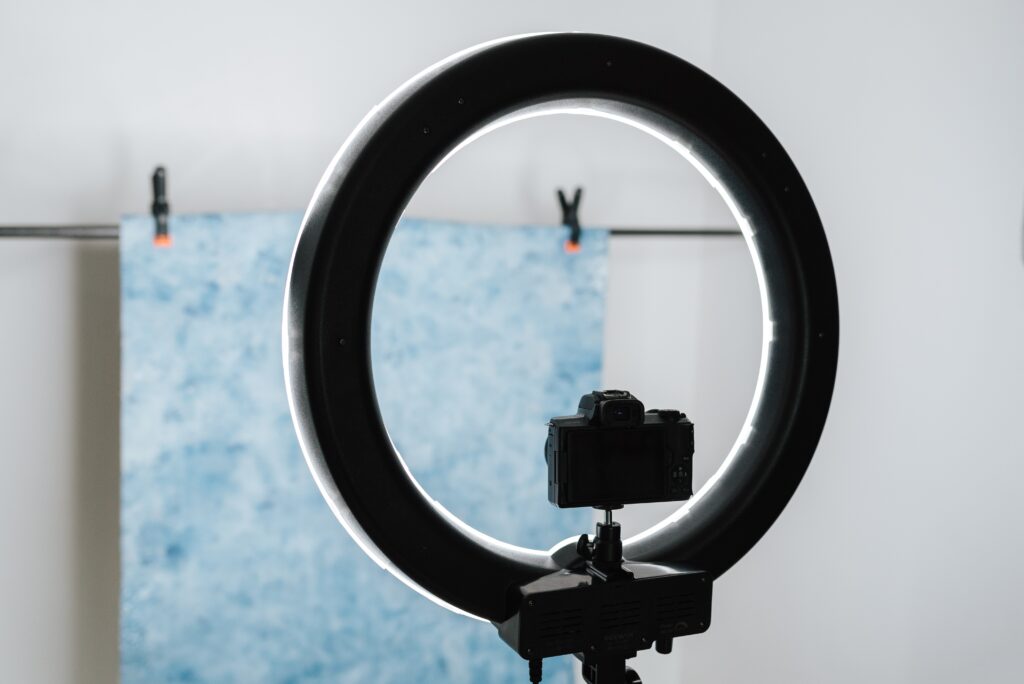 As a young singer I stumbled upon this problem right away when trying to make recordings of myself. I realized pretty quickly that I couldn't place the microphone too close and that I needed to record in a bigger room in order to not overwhelm the microphone. However even by doing all of this and trying different microphones I would still hear from friends and family that the recording didn't truly capture my voice. The problem seems to be that certain resonances (sounds) get emphasized when picked up by the microphone which disables the microphone from being able to record the full experience of the sound.
However you can't truly hear yourself the way that others do so it was difficult for me to really understand this phenomenon until I heard Renée Fleming.
I had heard Renée Fleming many times in recordings, however after seeing her in person in André Previn's A Streetcar Named Desire I understood that her recordings don't do her justice. Don't get me wrong, she has some amazing recordings out there but all the qualities in her voice, the way that the sound fills the whole opera house and hits the body – those things are not captured in the recordings.
Same happened when I heard Sondra Radvanovsky sing Puccini's Tosca. Sondra also has great recordings out there but the hugeness of her voice as well as the emotions and vibrations that are felt in the body are somewhat lost in the recordings.
The list goes on to other singers such as dramatic sopranos Nina Stemme and Christine Goerke who I have both heard live and in recordings and unfortunately their amazing voices don't fully translate either.
In a recent interview from the Screaming Divas Youtube Show Sondra Radvanovsky talks about how she needs to adjust her singing for recordings. She can't sing with her full voice the same way that she would in a live performance because it doesn't translate as well. With other famous singers you can notice the same thing when they sing in a live recording vs. in a studio.
So does this mean we should stop making recordings? Of course not, it's still a gift to have these amazing recordings out there of these fantastic singers however I think it's important to remember that so far there is nothing that can replicate the actual experience of hearing the human voice in person.
Have you ever had an experience where it was just so much better in person? Do you have any tips on how to make recordings? I'd love to hear from you in the comments.