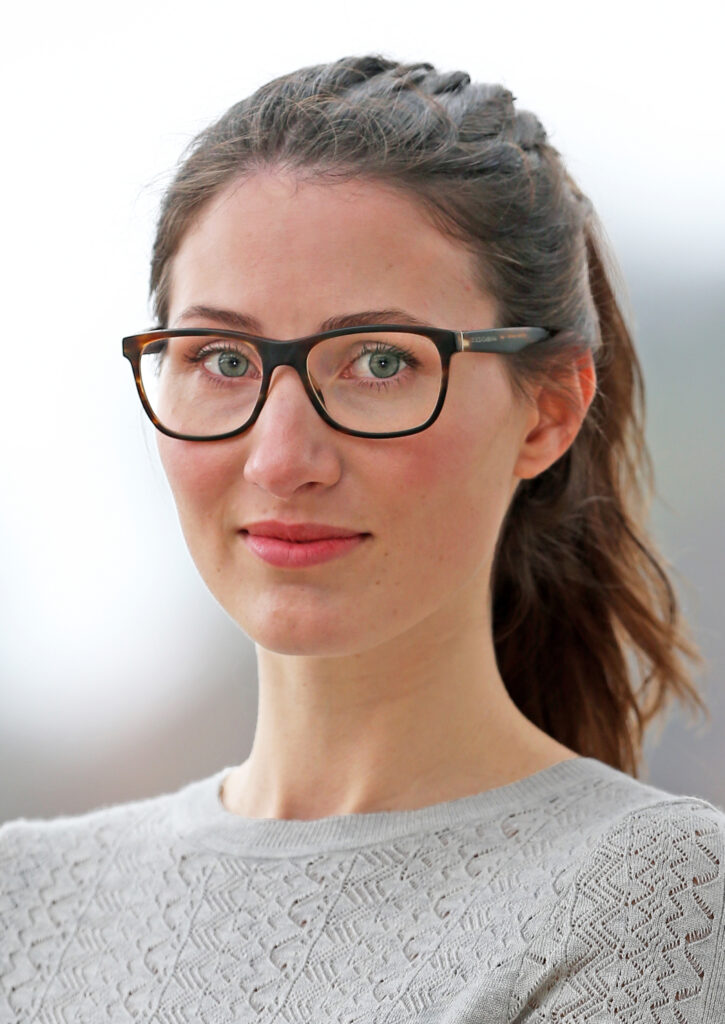 Hi, my name is Emma and as a part of an online project I will be writing blog posts for the coming 6 weeks. I hope to introduce and inspire people to learn more about the world of opera, but I also hope to bring up some of the struggles and realities for artists. As a singer it has meant so much to me to have a singing community in which I can share my joys and fears, and I hope that I can somehow create that space for others.
Please leave a comment or reach out to me personally if you have any subjects you wish to discuss.
Looking forward to sharing these coming weeks with everyone! 
Love,